M&F Remembers These 5 Classic 'Rocky' Moments When The Fights Got 'Real'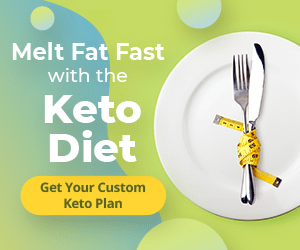 Whether or not it's due to these timeless motivational coaching montages or banging gym playlists, followers of the "Rocky" film franchise have all the time had a terrific deal to be grateful for. However when the movie's author, director, and star, Sylvester Stallone, introduced a re-cut of "Rocky IV" in widescreen, and in 4K, full with never-before launched scenes from the '80s struggle traditional, these followers had been punching the air as soon as once more.
The story of a boxing underdog given a million-to-one shot on the world heavyweight championship has all the time resonated with people who really feel something is actually attainable if we simply work hard enough to achieve it. And, whereas the "Rocky" films served us all with unimaginable escapism and adrenaline fueled pleasure, there have been a variety of instances when the in-ring motion turned all too actual on set.
As we sit up for Rocky IV: The Final Director's Minimize premiering in chosen theaters on Nov, 11, earlier than it's then launched through Amazon Prime Video a day later (some 35 years after its unique outing) M&F goes again in time to recollect these wild punches and gigantic egos which will have clashed just a bit too onerous.